Board:

As an Alberta registered not for profit organization, Karma Concerts Foundation supports the arts and education through fundamental programs designed to benefit local youth.
Staff:
Tammy Bradley , President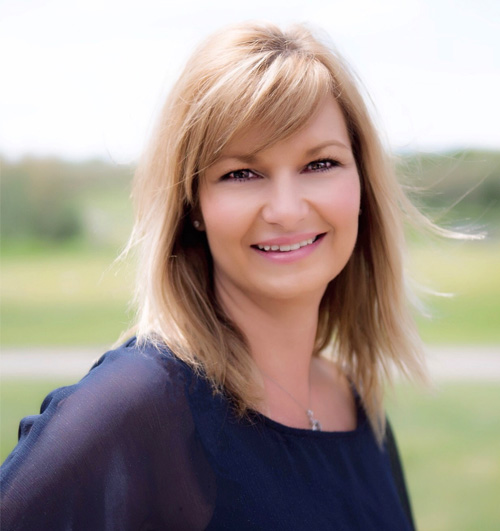 Tammy Bradley's passion to transform lives lead her and her husband to create an entertainment platform to give back to kids within the community she was both born and raised. She is a firm believer that hats and fun shades of lip gloss add pep in her step while engaging with the community at large; educating others about the foundations opportunities and how they too can get involved.  When she isn't volunteering to represent Karma Concerts, you'll find her on the road (aka the "office on wheels') fulfilling other professional endeavours and pending the season: camping, traveling, sitting on a patio, or at the gym.
Ray Bradley , Vice President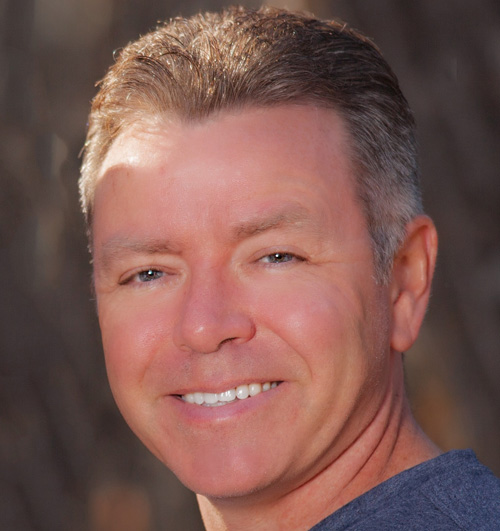 What began as a casual conversation with his bride Tammy back in 2013, evolved into building a foundation that allows folks to enjoy intimate experiences knowing that they are also making a difference in a young person's life.
When Ray isn't fulfilling his professional obligations or Karma commitments (such as discovering up and coming artists) he enjoys working out, traveling, and photography.
 
Tammy Thember , Treasurer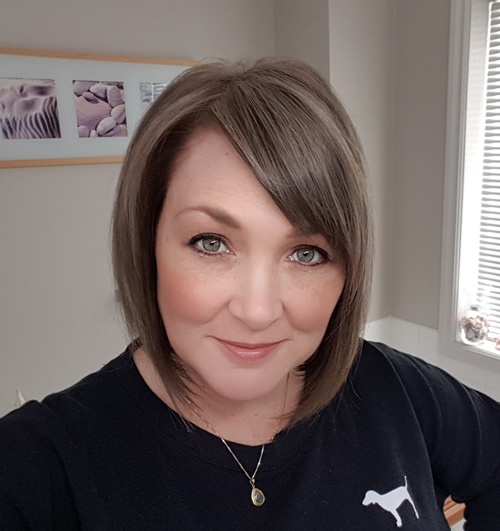 Tammy Thember is the Treasurer for Karma Concerts. She has 20 years experience as a Bookkeeper and has just recently celebrated her 10 year anniversary as the Controller of 5 sister companies in the Oilfield Industry. Being able to organize and run these companies has given her plenty of experience and confidence in her role for Karma.  Volunteering has always been important to Tammy as she has been giving her time since she was a young adult.  Tammy has enjoyed being a part of Karma Concerts and looks forward to watching the Karma Concerts Foundation grow and continue to do awesome things for the community. Tammy spends her leisure time along side her active family and fun loving dog Tucker.  She likes to partake in greenhouse and crafty classes. And...when camping she often makes amazing pudding pops that are a crowd pleaser! 
Dawn Jones Pilgrim , Auction Coordinator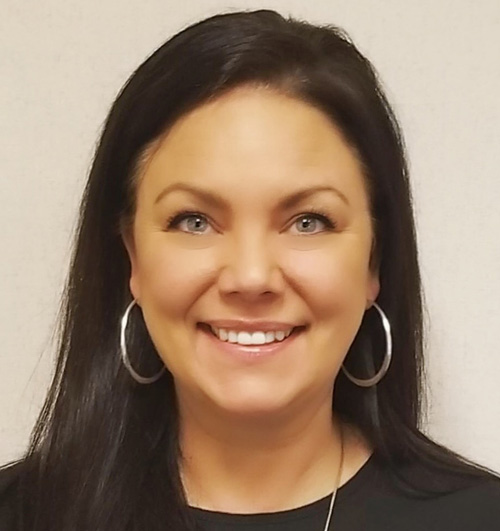 Dawn joined the Karma team in 2018 with a drive and passion to help give back to the kids in the community. As a mother of three she understands the importance of having programs to enhance the lives of children and give them the opportunity to learn and grow in a positive environment. 
Grant Pilgrim , Volunteer Coordinator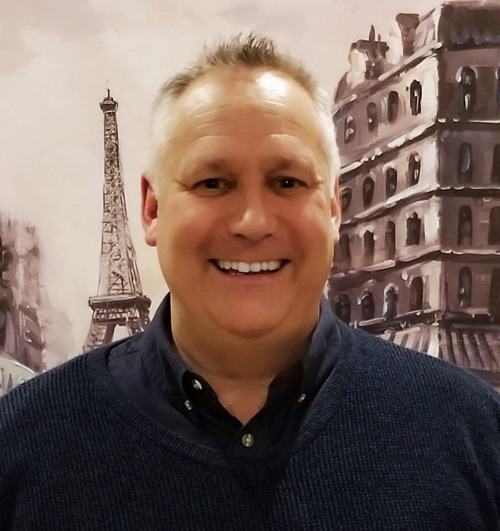 Grant grew up in Leduc, and currently resides in Sherwood Park with his wife Dawn, and their three children. Grant has been a Karma board member since 2017. He values how Karma Concerts endeavours benefit children within local communities and how we have fun while giving back. When Grant is on down time you'll find him cruising on his motorcycle.
Jody-Lynn Dojahn , Secretary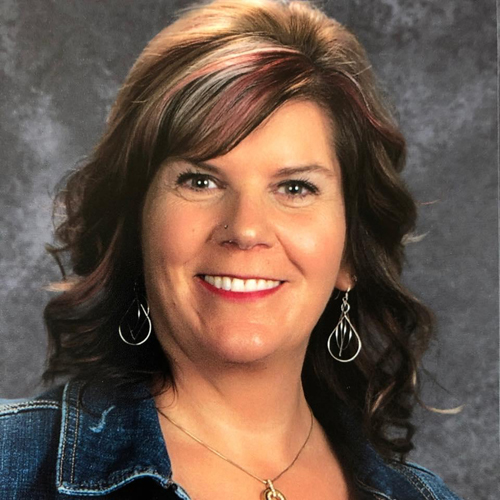 Jody-Lynn joined the Karma Concerts board in January 2021. She was raised in Leduc, and currently resides outside of Sylvan Lake, AB. Professionally, Jody-Lynn has always had a passion for helping kids and is an educational assistant. 
She has been a Karma board member since January 2021 and values how Karma Concerts allows her to give back to the community she grew up in and make a difference.