Karma concerts - awesome events all year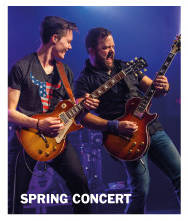 Karma hosts a cabaret style concert every April that features great bands, great food and great fun!
Always a great night to spend with your friends and give back to the community.
We look forward to seeing you there!
Visit the upcoming events learn more.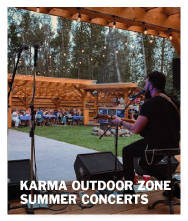 Karma started their KOZ (Karma Outdoor Zone) the summer of 2021 with two concerts and they were a great success!
More awesome musical entertainment in a nature inspired, outdoor setting. We are hoping to offer 2-4 concerts each year. Complete with a firepit, swings, great food/drinks and transportation included!
Mark your calendar for one of these fun filled nights this summer! Visit the upcoming events to see info about them.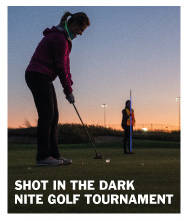 This is Karma Concerts 9-Hole, Par-3 Shot In The Dark Nite Golf Tournament. It brings people in to play this awesome game with neon fun! Besides having a great golf night, it offers food/beverages, silent auction, entertainment and lots of PRIZES!
This event is held in September each year and we all look forward to it! Visit the upcoming events to see when the next tournament will be.