KOZ Summer Concert Series 2
Saturday, Sept. 11, 2021
We've got another Summer Concert to announce for our NEW KOZ Amphitheatre!
OUR SECOND CONCERT WILL BE SATURDAY, SEPTEMBER 11, 2021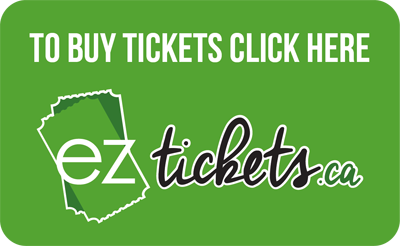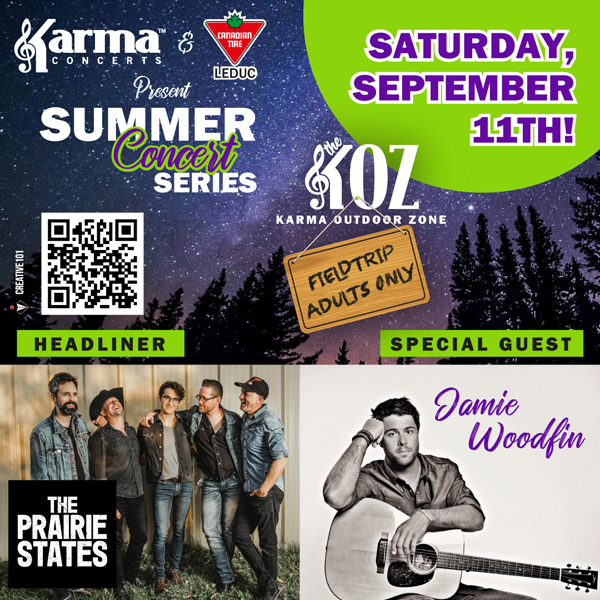 ENGAGING LIVE ENTERTAINMENT:
• Music Venue
PLUS
• Food Trucks on Site
• Bar Service Available
• Group Seating: tables of 10
ENCLOSED AMPHITHEATRE UNDER THE STARS!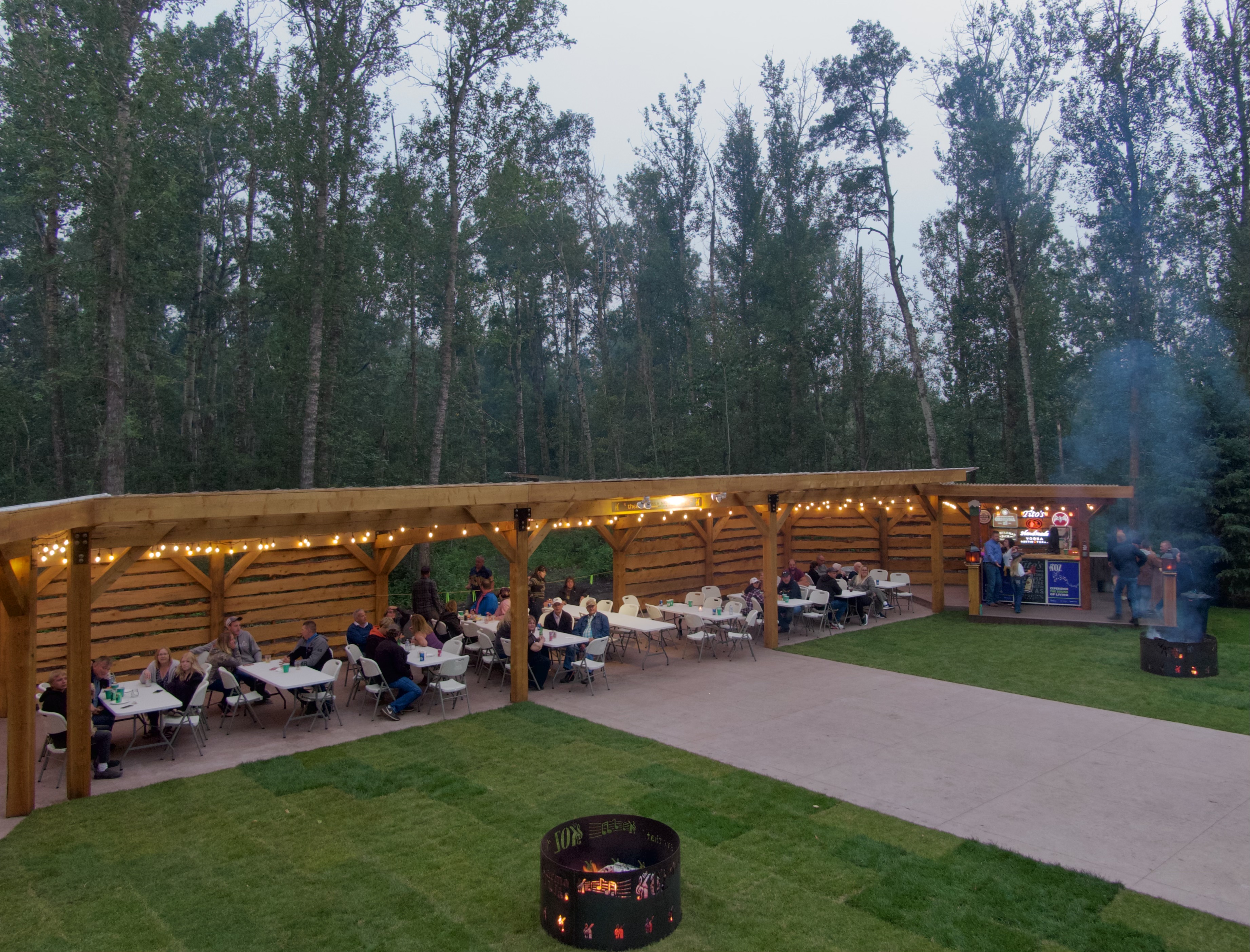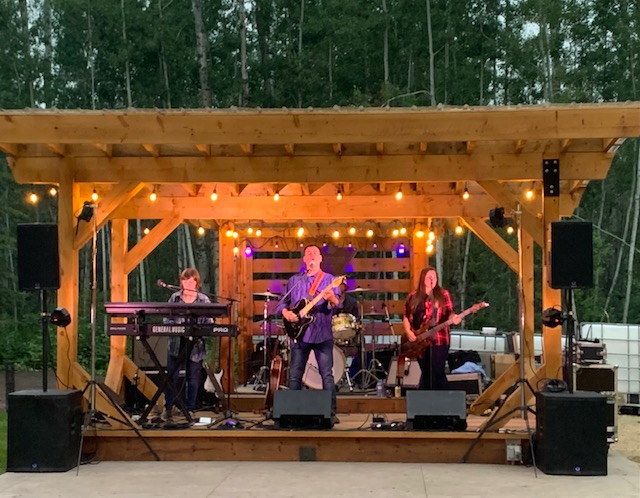 Take the Party Bus (Park & Ride) for $69 + gst
(includes concert & transportation) Park & Ride departs at 6:00pm from
Leduc pick up location South East of Canadian Tire Leduc 5402 Discovery Way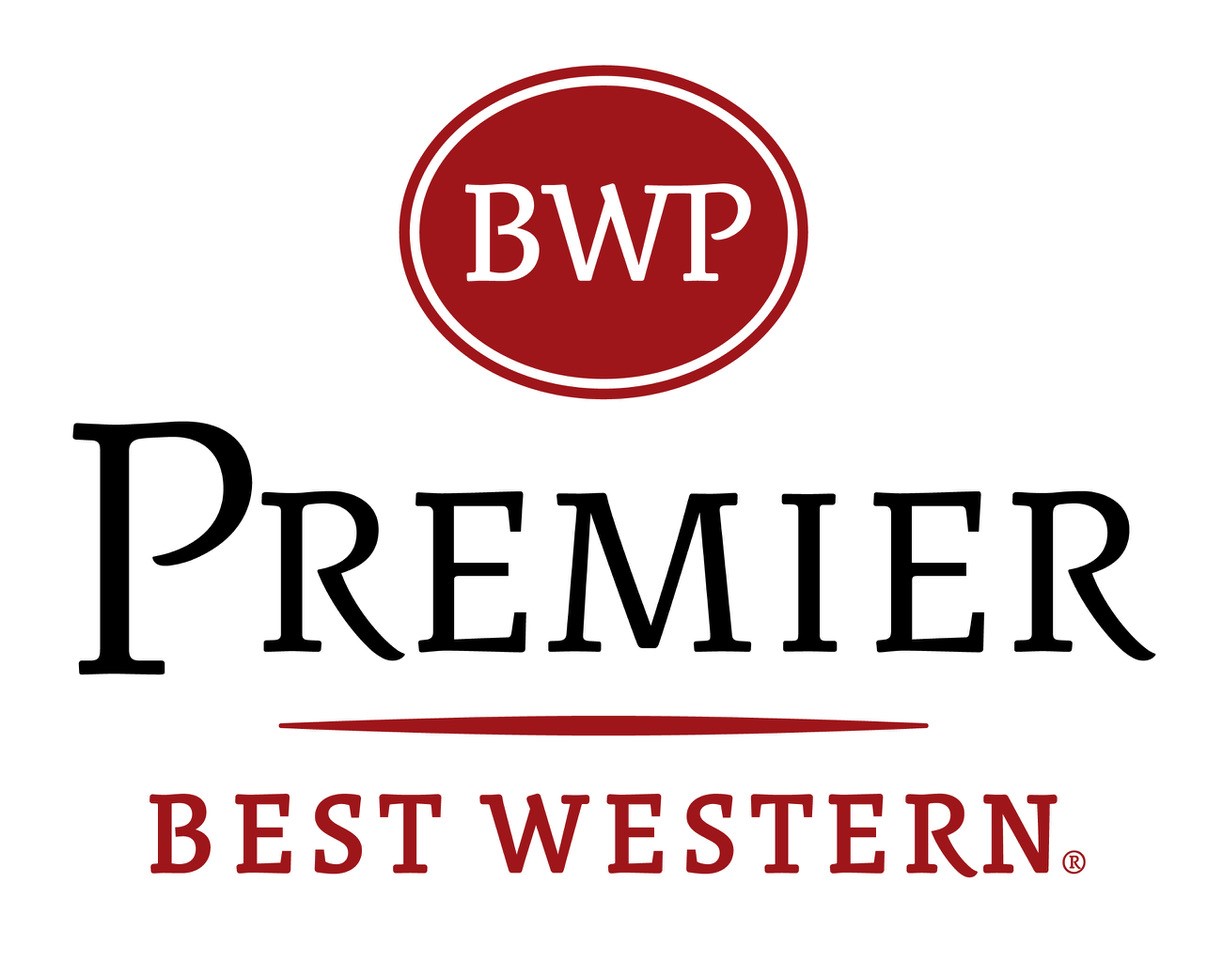 *Option to Stay n' Play at the Denham Inn
Call the hotel at 780-986-2241 OR use this LINK for more details and to book.
$95 Queen plus taxes Double Occupancy or King
$119 plus taxes for King Mini Suite 
Pick up at 5:45 pm from Hotel parking lot.
ONLY for patrons staying at the hotel.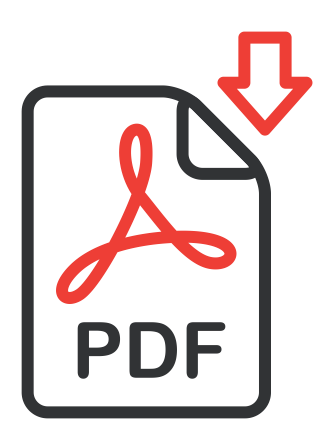 FOR FULL DETAILS, download this pdf.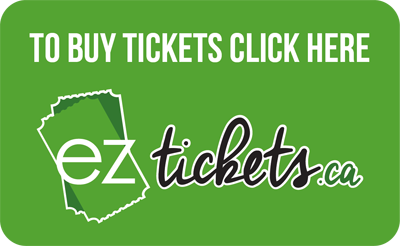 Looking forward to sharing the good Karma with you.